Kirsh & Associates Provides Quality Family Law Guidance For Greater Chicago

Advanced Family Law Representation For Greater Chicago
Sophisticated Solutions To Complex Family Law Issues
At Kirsh & Associates, LTD., we provide high-quality representation for those facing complex family law issues. We know each case will have a different goal and our attorneys will work closely with you to develop a strategy that has the best chance at reaching your ideal outcome. We've helped families throughout greater Chicago reach favorable resolutions in their family law matters.
Strong Guidance For Multi-Faceted Legal Problems
When you are facing a divorce, child custody issues or division of property, we know you want a clear-cut solution that will address every factor. Family law cases are multi-faceted, and often it's not just your best interests at stake but your children's as well. Our lawyers will discuss what the ideal outcome would be and then diligently explore every option and potential advantage for your case.

Fair and Experienced! Divorce is a difficult and demanding experience. I am grateful that I had Matt Kirsh and Amy Anderson as my partners in the divorce process. From the beginning, Matt used his strong experience to guide the process for me and ensure a fair outcome. Matt not only provided sound legal advice and guidance, but he added a human dimension to the process. While able to forcefully and effectively represent my positions, he was also able to defuse issues and avoid unnecessary conflict. I developed a high level of trust in his advice both legal and otherwise. Matt and Amy have an experienced, practical, results-oriented approach, and I found them to both be great partners.
—Brian M.
Matt Kirsh secured an excellent settlement for me though I was divorcing a partner at a big, downtown law firm. Matt is intelligent, sophisticated, tenacious and honorable. I could not have had a better advocate.
—Shannon H.
My first choice of counsel had retired and referred me to Matt. He told me that he could not guarantee any legal outcomes, but he said that if I followed his advice, I would leave this experience with my dignity intact, and that is exactly what happened. I like to think of Matt as my Jiminy Cricket – a legal conscience to be my guide during challenging times. Matt's team prepared timely, accurate, respectful, and well written court documents which reflect a depth of understanding accrued from integrity grown from many seasons of experience. After reading opposing counsel's writings, I was really glad that I had hired Matt's team. They are the "good guys.
—Steven H.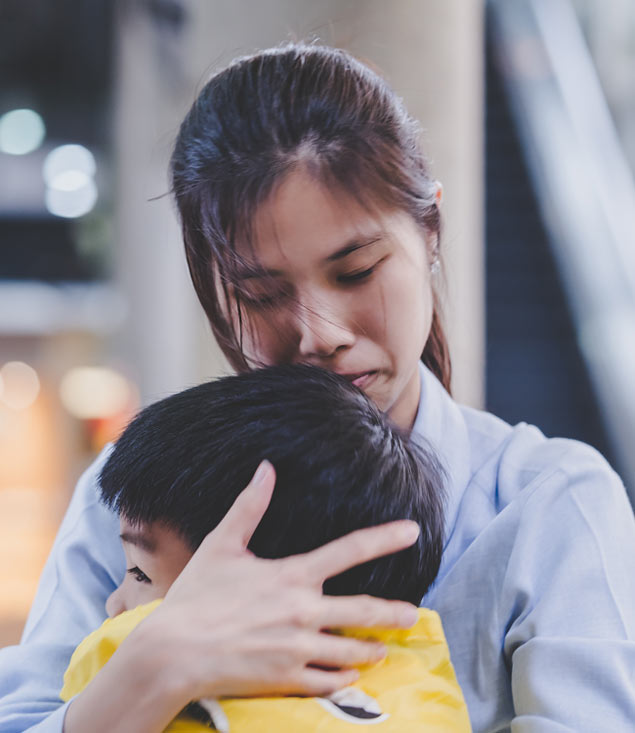 Willing To Negotiate,
Ready To Fight
At Kirsh & Associates, for you and your children, whether that means a simple settlement agreement or taking the other party to court to enforce your rights. Whether it is through negotiation, mediation or litigation, we are here to help you achieve your ideal outcome.
If you're facing a difficult divorce, child custody dilemma or other family law issue, please talk to us today. Call us at 312-605-1718 or send us an email today to get started.